INTRODUCTION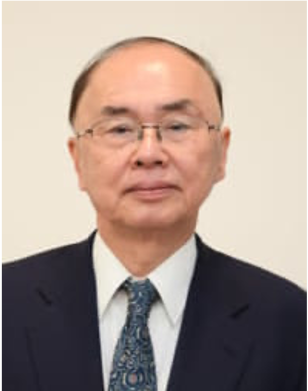 GREETING
Dear Everybody

 I hope you are very well. Under rather severe circumstance due to Covid-19 I spend "new" normal life in good conditions.
I am very pleased to inform you that this time I have revived my home page with the aid of Mr. Hiroto Tanaka (D-innovation Inc. CEO/Co-Founder), an Ozaki group graduate. Almost three years have passed since I retired from Kwansei Gakuin University. In the first and the second year I spent one-third to one-forth of year abroad, but the situation changed dramatically in 2020 due to Covid-19. I was in Japan in 2020 whole year. My life changed markedly.
Recently, I spend most time at Kwansei Gakuin University, Kobe University, and home. I visit Kindai University and Osaka University for discussion and collaboration from time to time. I also visit (from North) Sendai, Fukushima, Tokyo, Nagoya, Fukui, Matsue, and Takamatsu.
Therefore, I continue research actively. I interact overses reseachers using ZOOM as well as emails.
I have been involved in research on FUV, NIR, FIR/Terahertz, and Raman spectroscopy. I wrote many papers and reviews on them with my collaborators. It is very efficient for me to write papers at home. I, of courece, still keep the motto of the Ozaki group "Top among the Top".
Currently, I have a guest professor position at Kobe University and Fukui University and a guest fellow position at Riken and TOYOTA Riken. I am also a guest professor at a few universities abroad. I became a member of governing board of Society of Applied Spectroscopy Society For Applied Spectroscopy | SAS (s-a-s.org)from January 1, 2021. I also work at Intellectual Property High Courts which belong to Tokyo High Courts as a specialist.
I am looking forward to seeing you all in-person soon!
Sincerely yours,
Yukihiro Ozaki
MORE
LINK
「University・Laboratory」
「Laboratory・Company」